Back To The Phuture @ Vintage 29th July!
Don't miss out!
Wednesday 27 July 2011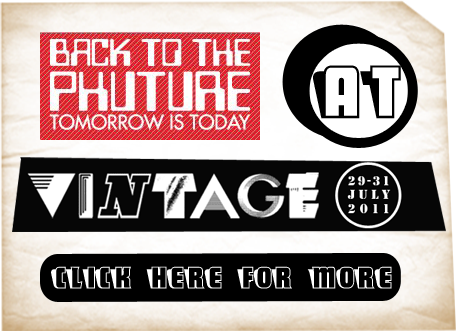 Friday's Electronic Phuture will feature new and old interpretations of the groundbreaking genre with performances by electronic pioneers Thomas Dolby, Alan Wilder of Depeche Mode and Heaven 17, Mark Jones alongside hotly tipped new act Mirrors.
Remeber to keep checking here for all the latest on Vintage!